Hardscape Services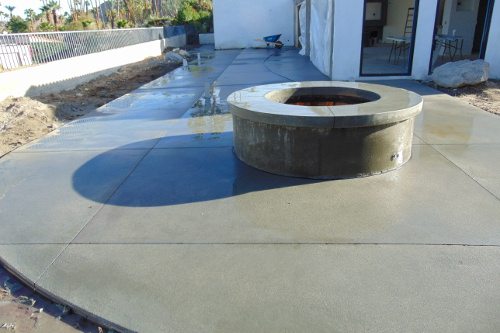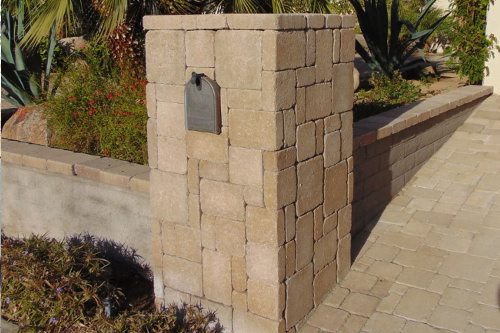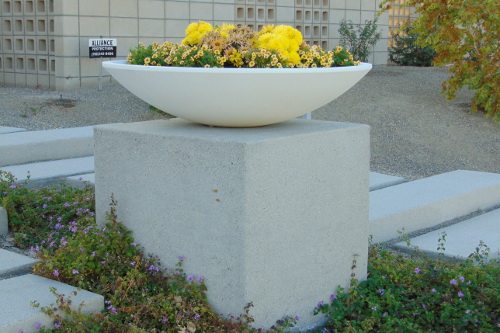 Elevate the look of your home or business with concrete pavers installed by Venezia Concrete. We offer quality grade pavers that come in a variety of colors, shapes and sizes to create truly unique designs. Whether you are looking to add a little curb appeal to your front yard with a new entryway or update the outdoor dining area of your cafe with a new patio, Venezia offers creative and quality crafted hardscapes.
Our Pavers are Great For
Sidewalks
Entryways
Driveways
Patios
Retaining walls
Gardens
Steps
---
Decorative Concrete
Concrete is the perfect medium to create beautiful, one-of-a-kind surfaces for your home or business. Achieve the earthy look of natural stone or even wood with cost-effective decorative concrete services from Venezia Concrete. From decorative overlays to vibrant stained countertops, concrete offers the flexibility for a broad range of colors, styles and designs. At Venezia, our contractors offer the experience and resources to create a custom look for your property that reflects your personal style and seamlessly blends in with the architecture of your home or business.